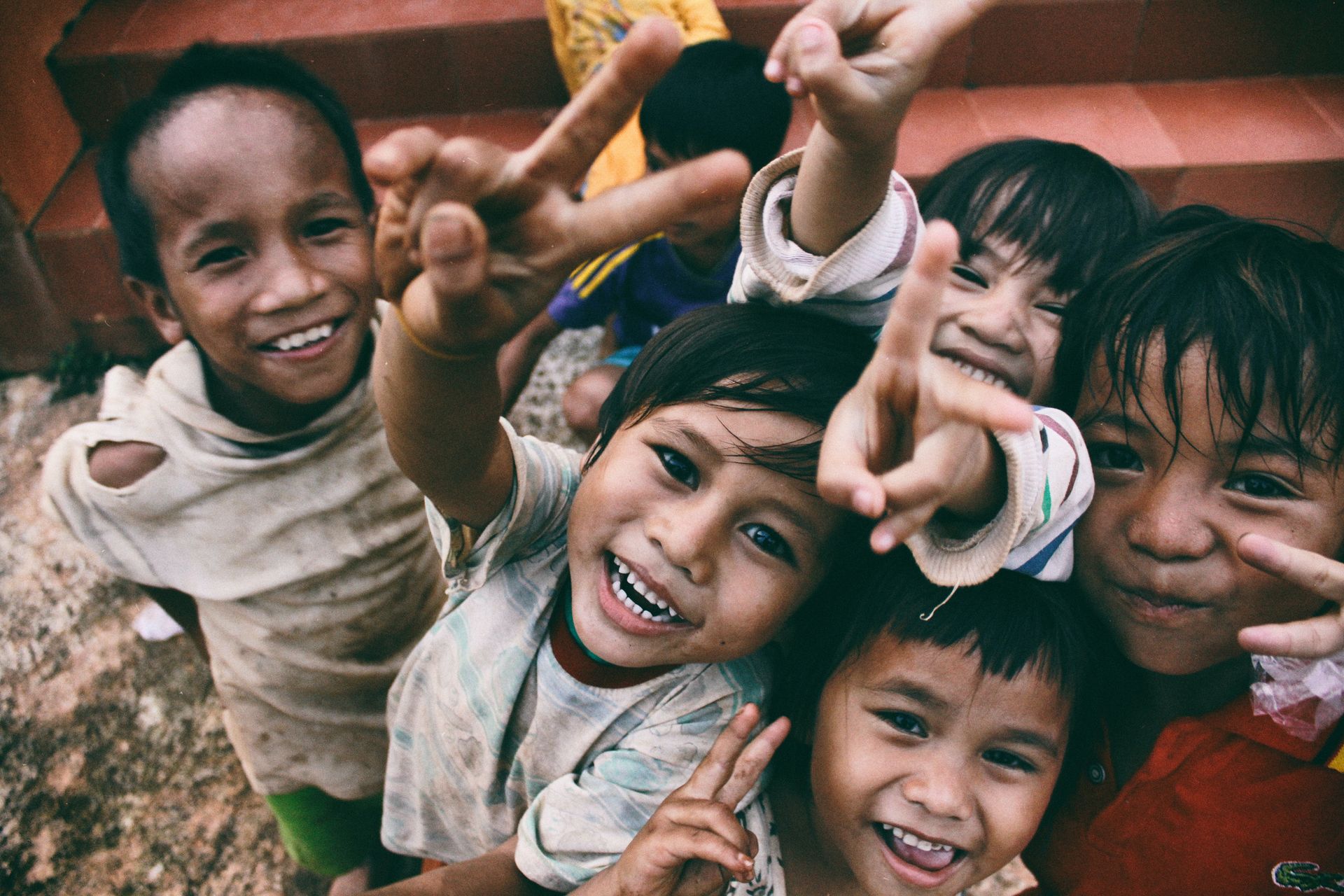 Fondation Collège Champittet
For more than 10 years, the Foundation has been working for education in disadvantaged countries and for children in need.
The Foundation aims to ensure the sustainability of the projects it has set up by giving to the beneficiaries the means to be self-financing.
The Foundation is entirely independent financially from Collège Champittet SA and Nord Anglia Education, which only support it.
Board of Trustees and fundraising objective
The Foundation Board is made up of members of the wider Champittet community. It includes 3 members of the Collège Champittet management, a teacher, a dean, students and parents.
The Foundation wishes to raise CHF 150,000 per year to support the projects defined over the long term. The 96% of your donation will be devoted to the projects in the countries concerned. The members of the Foundation Board are all volunteers, and the administrative costs are covered by Collège Champittet SA. There are still trustee fees and communication costs.
When students travel, 100% of the travel expenses are covered by the parents themselves. The Foundation issues a simple and clear financial report allowing you to see exactly how the funds are used.
Collaborating members of Collège Champittet :
Laure Sesseli – President and Financial Director of Collège Champittet
Philippe de Korodi – Treasurer and Head of School of Collège Champittet
Michael Gwerder – Academic Director
Thierry Germanier – Director of the primary section
Geraldine Boland – Directrice de Nyon
Cendrine Colin – Art teacher
Parent members:
Cécile Servant
Drsse Francine Tinguely
Student members:
Lahja Äimä (12e IB)
Armahel Bouchard (14e IB)
Clara Casa (13e Maturité)
Alexander Gaevski (13e IB)
Victoria Galiotto (12e Maturité)
Luca Godio (14e Maturité)
Jules Lustig (14e IB)
Mathieu Riahi (14e IB)