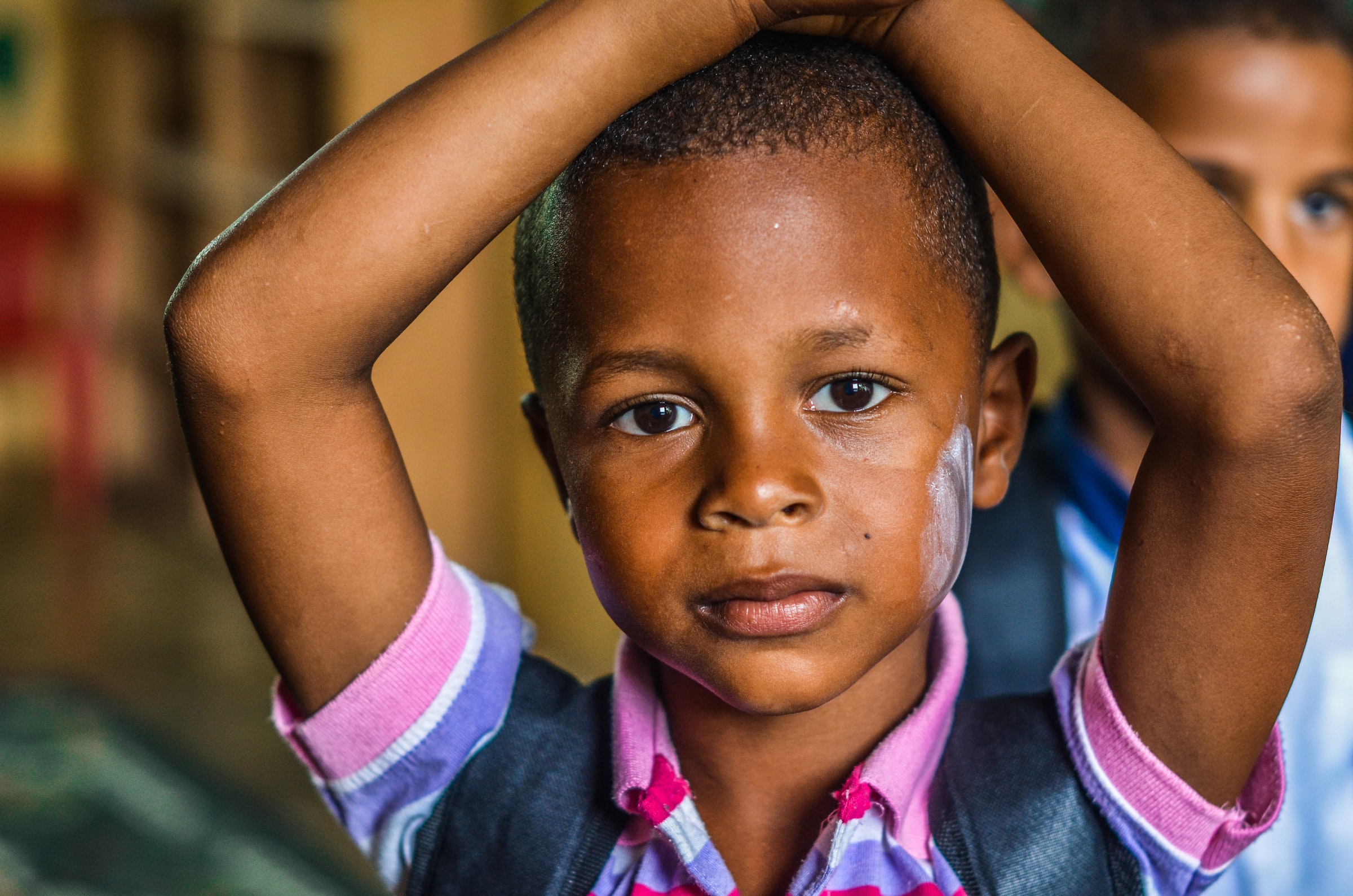 Donations
Donate
Support our action!
A huge thank you for your donation
Because 98.2% of your donations go either to the projects we initiate to build schools for children who don't have any, or to associations such as the Jan and Oscar Foundation or 1001 Fontaines which share the same will to help children who need it!
Make an online donation by indicating the desired amount and clicking on the "make a donation" button.
"*" indicates required fields
Helping others
We dream of creating a bright future for disadvantaged children.